Embarking on an entrepreneurial path is a very rewarding experience but can also come with its fair share of difficulty. Before taking the plunge, it's wise to have a good understanding of the main pros and cons of doing so.
Pros
Control – In today's economy, this element is priceless. Gone are the days when you could rely on a high paying job at an established company for years and years. Having control of your future is a valuable commodity today.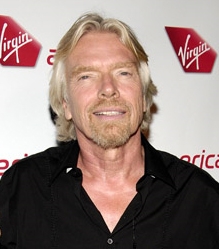 Flexibility – Not having to work a regular schedule or go to work every day at a corporate office will make a big difference on your lifestyle. Finding a comfortable furnished office close to home will boost your productivity and avoid wasting time commuting. Services like OfficeList can help you land the perfect office space at an ideal location.
Confidence – Building a company from the ground up will give you a sense of accomplishment and confidence that will extend to other areas of your life. Knowing you can rely on yourself to get ahead of the game will change your outlook on life.
Income – There is a direct relation between your venture's success and your income (uncapped). In a regular job, you can always increase your salary through time but it will be mostly based on market conditions. Therefore, income will not grow at the same rate. According to a 2009 study entrepreneurs earn almost 50% more than regular employees do.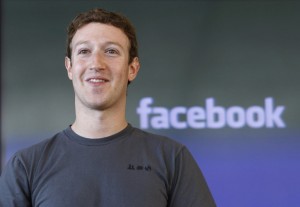 Cons
Pressure – When you realize everything is riding on your back you will have to deal with a lot of pressure and stress. Not everyone is cut out to deal with the pressures of being an entrepreneur. Conquering the strain of pressure will be an ongoing balance when it comes to achievement.
Salary – Since your income depends mostly on how your company is thriving, a steady salary will be a thing of the past. Be smart and acknowledge that saving money for a rainy day is necessary. AmericaSaves.org has a wealth of information about this topic.
Time – Being an entrepreneur means having to be at the frontline whenever the company requires it. Chances are you will have a group of devoted employees but there will be plenty of occasions when you will have to sacrifice your own time to close with that big client or implement a way to fix that unforeseen catastrophe. You need to make sure you are able to separate your work and family time efficiently to avoid problems on both ends.
The rewards of being an entrepreneur can be manifested through proper planning. Keeping your feet on the ground and being smart about day-to-day choices will equate to an enjoyable life path full of joy and self-fulfilment.
This was a guest post from our friends at Office List.