How many times have you worked on your resume? How many times has it been carefully edited and tweaked?
Five, ten, fifteen - or is it so many you've lost count?
That's the case for most job seekers. Little edits that smooth over parts of a career history you can't remember or want to make sound better, until its a carefully crafted reflection of some of your skills, but not all of them.
It isn't that you want to lie, or you don't want to highlight all your strengths, it's just that in the course of our working lives we often don't have time to record every win or additional skill we accumulate. Most of us don't keep a work diary, or anti-to do list, as one startup CEO advocates.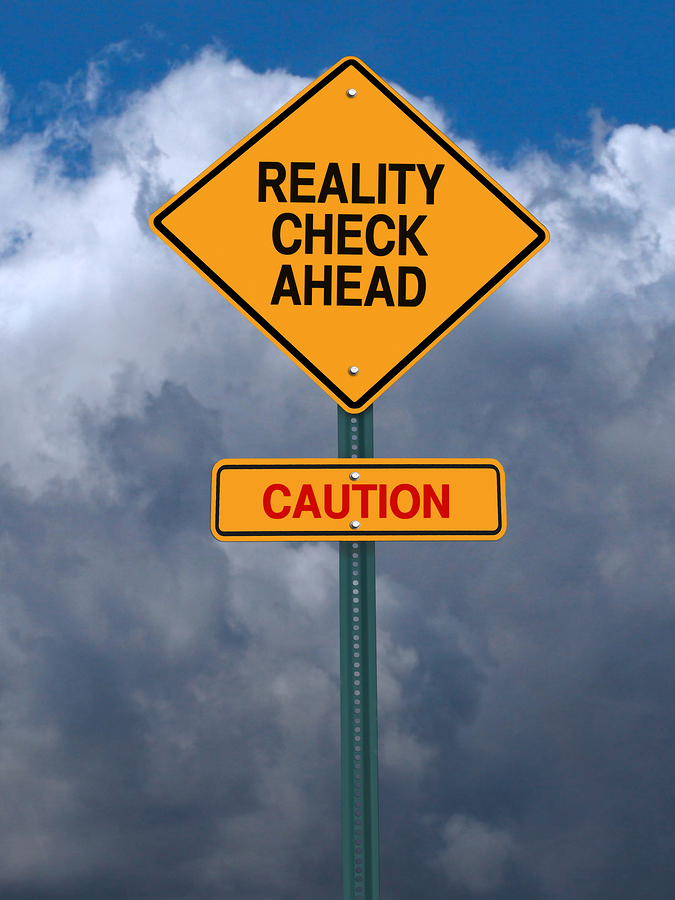 Keeping a record of everything you've done is a great way to feel productive. It would also be very useful when updating a resume or LinkedIn profile, as well as handy to refer to in an interview. But most of us just don't have the time. We do things. We go home. We forget about them. More often we remember the problems, but forget how we overcame them, which further adds to our growing body of skills and experiences.
Even in Interviews Candidates Lights Don't Shine
An interview is your chance to get on stage, do a show and tell about all the great things you've achieved. The problem with that is not everyone performs well in interviews. For extroverts this is an extension of networking, working a room to cultivate new friends and showcase their experiences to a captive audience. Not all of us are extroverts.
Interviews are unnatural situations. For those of us who don't work a room like a presidential candidate they can be unnerving and just about the worst way to tell people what you are really good at; like performing a striptease for a first date in a crowded restaurant.
Data: A Better Way?
What if you could show a future employer what you know you are good at, without having to roll out a forensic history of your career? What if they could see, quickly and easily, your strengths, hidden talents and actual skills?
Not only that, but what if this also demonstrated how suitable you are for the job vacancy and the company culture?
Our Plum Discovery Survey, which is a cool new pre-employment test, highlights ability, skills, behaviours and attitudes. It's a science backed-assessment - which is just a boring way of saying it's a survey with no right or wrong answers, where it's just down to your personality and attitudes. It won't uncover anything you aren't already aware of, but it might help you land jobs which are better suited to your skills and behaviours. It's the worst feeling - being stuck in a job you hate - which is why we want to match the best employers with your needs and ambitions.