How to Secure People Analytics Buy-in from Your C-Suite
By Emily Lambert | August 6, 2019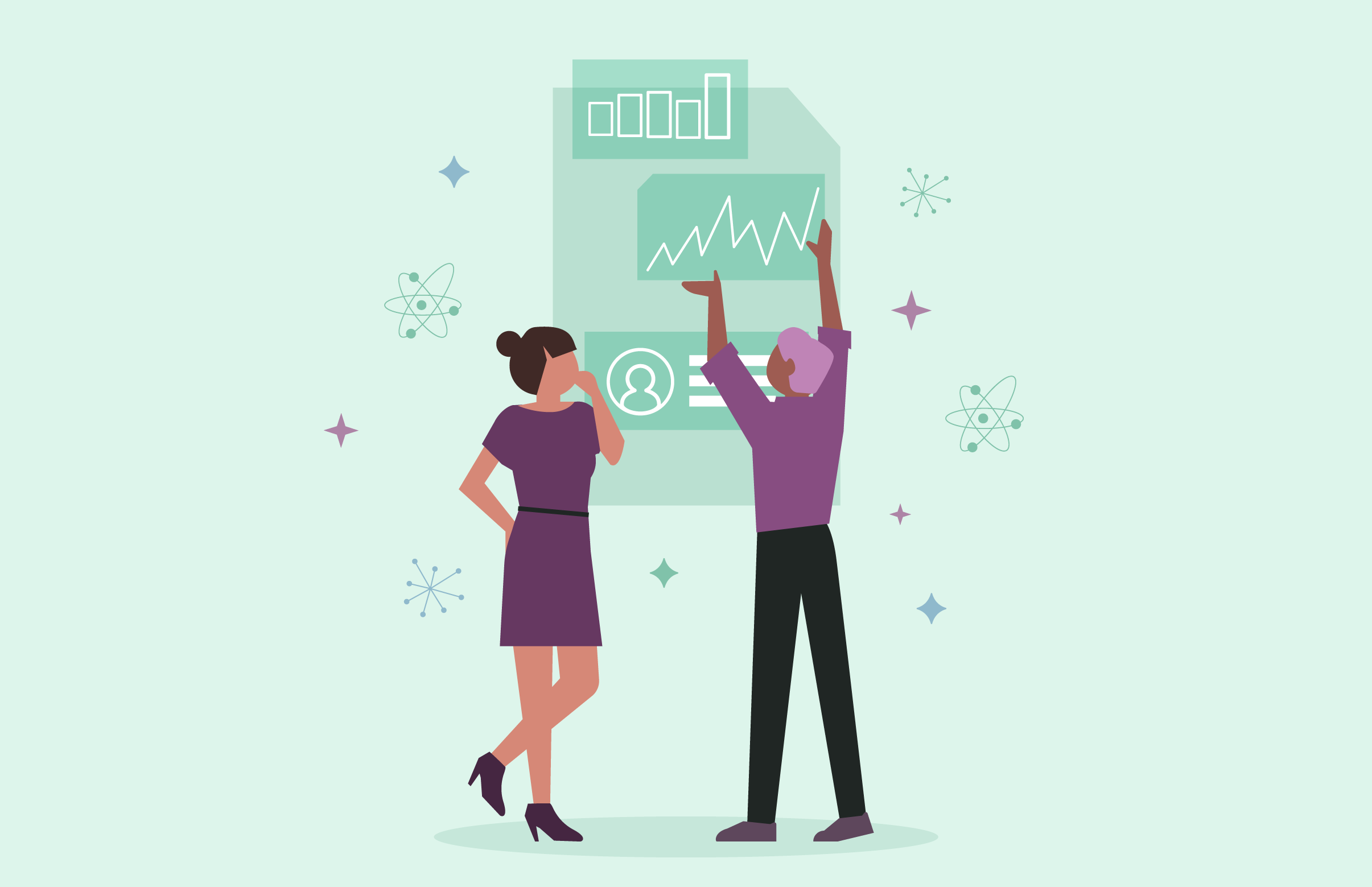 Even with the best intentions, your people analytics team won't go very far without buy-in from your senior leadership.
People analytics teams globally are increasingly throwing out outdated HR analytics strategies to order to adopt the "new rules" of people analytics – and start driving better business results by answering the people-related questions keeping senior leaders up at night. The pressure to adapt people analytics strategies to address ever-changing business needs is only increasing as we enter the fourth industrial revolution and C-suite executives are gearing up to face unprecedented people-related challenges, like reskilling and redeploying talent in masses.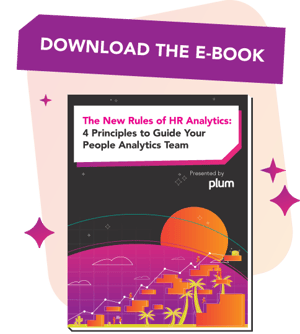 Unfortunately, although people analytics has the potential to direct data-driven and predictive talent management decisions, the C-suite is still hesitant to increase their reliability on people metrics when making critical decisions.
And it's no wonder – only 15 percent of organizations believe their HR teams have strong credibility in talent metrics and analytics today. 8 percent of organizations report they have usable data.
Additionally, senior business leaders may be reluctant to increase their dependence on people analytics because they may not see it as insightful or as valuable as other types of data, like sales pipeline data, earnings reports, or marketing ROI. This mindset likely results from people analytics teams operating "in their own lane" without consistently consulting with the C-suite and ensuring their business objectives have a clear people data strategy tied to it.
At the end of the day, the function of a people analytics team is to enable business leaders to make data-driven decisions. For that reason, people analytics cannot be successful without C-suite buy-in. We've got 3 ways that your people analytics team can start working towards enthusiastic C-suite engagement.
Meet regularly with key stakeholders
Even the most valid and clean data won't engage the C-suite if your people analytics team isn't speaking to the pain points that senior leaders are desperately trying to solve. Your people analytics team should not be working in a silo; to collaborate effectively with key stakeholders, set up a regular cadence of meetings between the analytics team and key business leaders. Your analytics team should come expecting to share relevant findings, but also come prepared to listen to business leaders' needs.
Even the most valid and clean data won't engage the C-suite if your people analytics team isn't speaking to the pain points that senior leaders are desperately trying to solve.
Additionally, your people analytics team needs to be involved in executive-level goal planning conversations to gain a deep understanding of the problems your organization is facing, and how a data-driven talent strategy can be devised to align with your organization's key objectives.
Create dashboards
In more and more organizations, people analytics is shifting from "pull" to "push," where the analytics team no longer simply builds models and does projects, but now develops dashboards and tools that help managers see relevant data in real time.
We recommend creating self-service, customizable dashboards to display data findings. These dashboards shouldn't replace regularly cadenced meetings between people analytics and business leaders, but should rather provide a common jumping-off point that both parties can refer to. The result is a more conversational meeting, rather than just one group presenting to another.
Hone your storytelling skills
People analytics teams need to understand that C-suite executives have a lot on their plates and can't always spare the bandwidth to take deep dives into data analyses. As such, storytelling is no longer a skill that only your organization's marketing and communications teams need to possess.
People analytics team success is inseparable from business leaders' understanding of the data. Therefore, people analytics personnel need honed communication skills. This is especially true when it comes to storytelling and its various elements – things like how to write a hook, set-up a problem, and communicate a resolution.
There are many ways your people analytics team can develop their storytelling skills. Your marketing and communications teams are your in-house storytelling experts; take opportunities to learn from them, perhaps in cross-functional meetings, lunch and learns, or job shadowing. Encourage your team to seek storytelling development opportunities that pique their interests. Classes that teach storytelling-rich activities like video editing or stand-up comedy are all avenues by which your analytics team can become better storytellers.
People analytics teams that focus on storytelling, alignment, and anytime accessibility enable business leaders to feel less burdened and overwhelmed by complex data, and empower them to feel a greater sense of ownership and authority over the data findings. Just as people analytics team success is dependent on C-suite buy-in, over time, as people analytics help senior business leaders make predictive people decisions that keep them competitive in the future of work, C-suite executives will come to realize that people analytics makes them successful, too.
To read more about the "new rules" of people analytics, download our latest e-book.