McKinsey estimates that the number of people working from home in a post-COVID world will be four to five times more than before the pandemic. Regardless of whether employees will continue working from home all the time or only part of the time going forward, leaders are faced with figuring out how to help their teams go from surviving their work from home reality to thriving in it.

Here are 3 tips for helping your team thrive while working remotely:
1. Communicate, Communicate, Communicate
It's no surprise that communication is the key to successful remote working. When teams aren't interacting in person, staying connected is critical to making sure that work gets done and employees feel supported.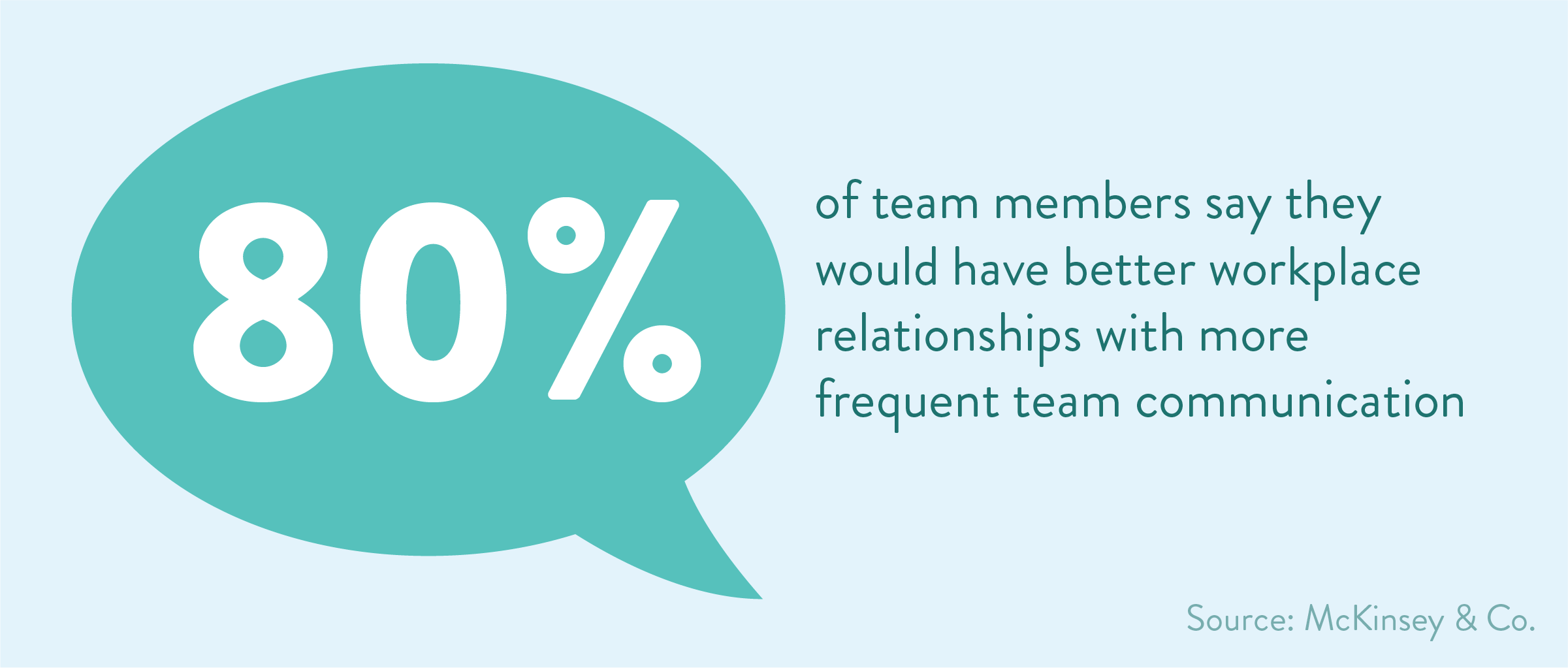 Communication is a two-way street, so leaders should check in with each team member to see how they prefer to communicate and how often. Do they love email? Do they prefer a phone call once a day? Or is instant messaging their preferred method? How often should you be checking in? Every employee will have different preferences, so it's important to have the conversation to understand what those preferences are, so that you can set everyone up for success.

Without daily in-person interactions, it's also important to build relationships and foster a sense of connection by using technology to bridge the gap. Meeting virtually face-to-face helps you read body language and tone of voice, and when you can't chat live, using gifs and emojis is a great way to convey tone that often gets lost in text alone.
2. Use Self-Insights to Manage Energy
One of the most common complaints among employees about working from home these days is that work life and home life are bleeding together. Many people wonder, "Are we working from home, or living at work?" A lack of separation and boundaries can be exhausting, so it's important for employees to understand how to manage their energy to create more balance.

Understanding each employee's strengths allows leaders and employees alike to design their workdays and workflows to play their natural talents. When employees can focus on doing what they do best, they'll be more engaged and productive, and will feel a sense of achievement.

For example, if working in a team drives someone and gives them energy, they'll probably want to schedule some team collaboration time for when they know they'll need a boost. In the same vein, if doing work that requires precise attention to detail drains someone, it'll be doubly taxing to tackle those tasks at a time of the day where certain competing pressures at home are weighing on them too.

Building a Plum Profile is the best way for employees to gain these powerful self-insights. It gives them their top 3 Plum Talents to understand their strengths. Digging even further with their Plum Talent Guide, they'll see how each of the 10 Plum Talents drive them (or give them energy) or drain them.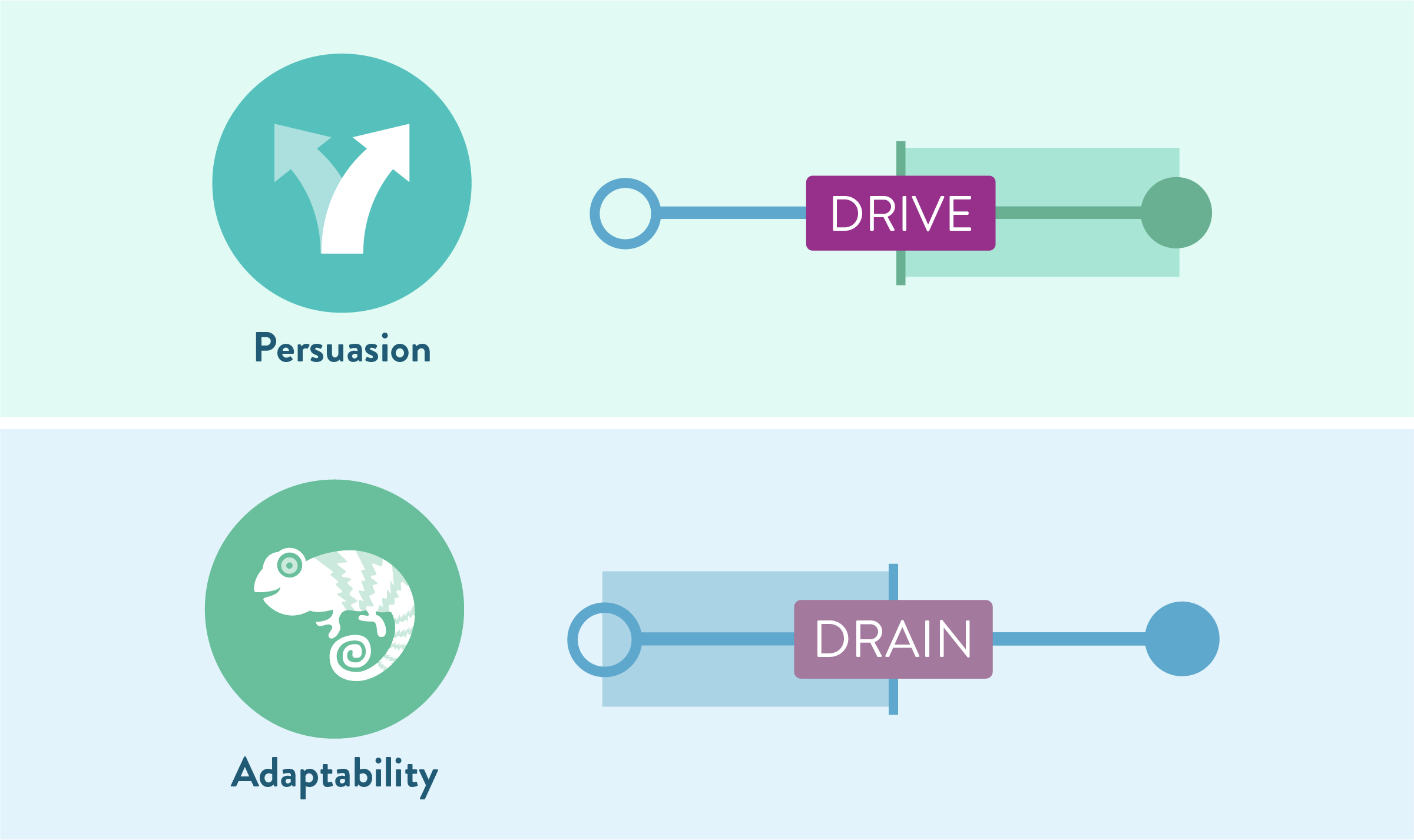 By gaining deeper self-insight about what gives them energy and what drains their energy when it comes to work, employees are empowered to design their work from home schedules to ensure they are thriving.

And as a leader, having insights into what drives and drains each of your employees empowers you to provide them with highly personalized coaching to help them manage their energy, and to support them with creating better balance between home and work.
3. Normalize Self Care
With long to-do lists, competing priorities, and the daily stresses of living through a pandemic, burnout is reaching concerning levels. In a recent study from Harvard Business Review, 85% of people said their well-being had declined.

Given all this pressure, it's important for employees to prioritize self-care, but it's even more important for organizations to normalize it. The key isn't just encouraging employees to eat right, exercise regularly, and take a time out when they need it, but for leaders to do their part in creating an environment that empowers employees to take care of themselves.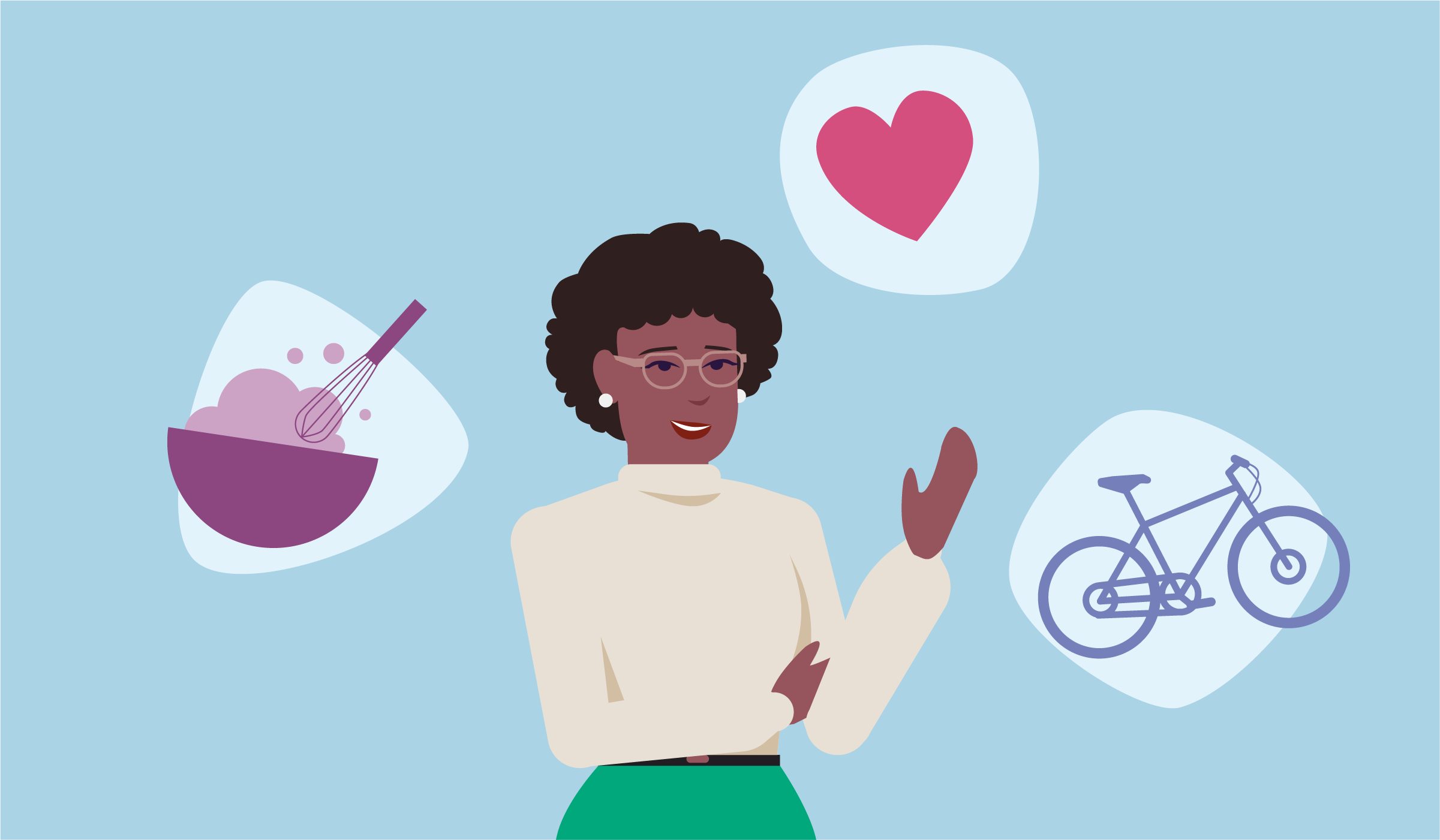 At Plum, our team recently held a workshop to create personalized self-care plans at one of our bi-weekly townhall meetings. Opening up the conversation about self-care in an all-employee forum gives everyone the permission and support to prioritize their own well-being.
Discover how Plum can help your team thrive while working remotely.