Our mission is to make Plum the best place you've ever worked.
Whether it's our supportive workplace culture, competitive benefits, flex time, internal growth opportunities, or various company outings, we're sure you'll find your fit at Plum.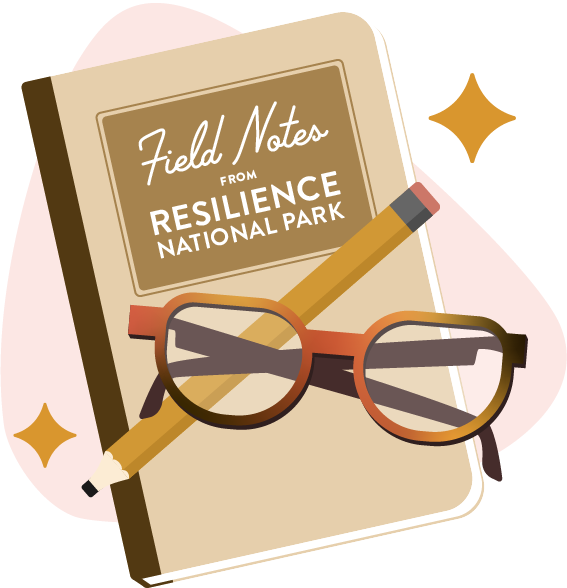 Plum's Culture Lab
At Plum, we love quantifying culture so much that we measured our own. Here's the culture you can expect when working for Plum, according to science.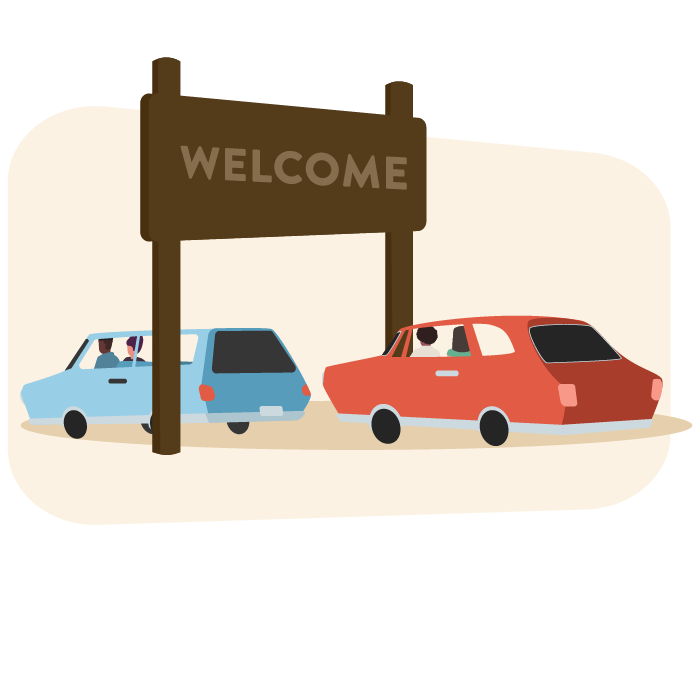 Our doors are always open
At Plum, we value transparency. We continually have an open exchange of information, no matter the status or department. You'll see this in our biweekly Town Hall meetings, where we gather for breakfast and update the entire company on our departments' tasks and goals.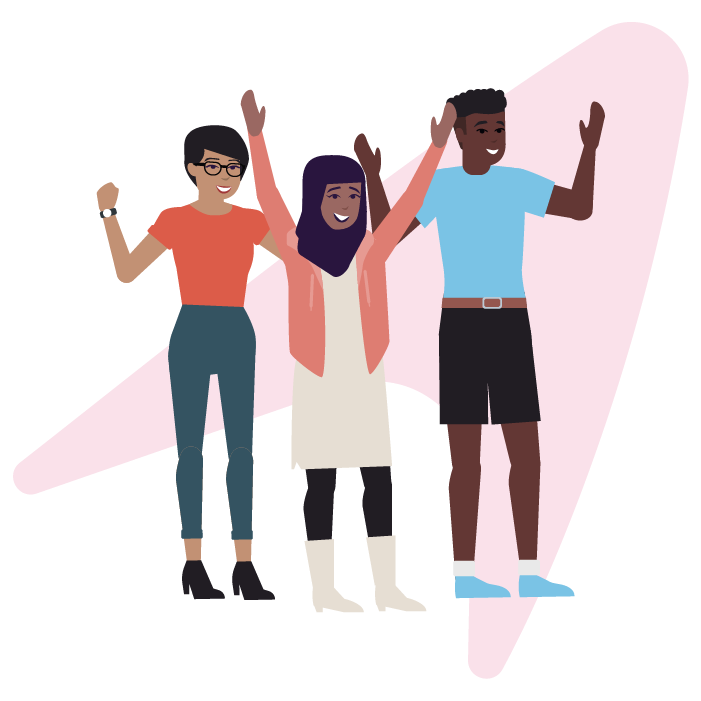 All for one, and one for all
We at Plum are committed to a culture of support and team orientation. That means we work together, fostering a sense of community to meet organizational goals. We have monthly professional development and team building outings. Whether it's laser tag, bubble soccer, or axe throwing, we love having fun as a team here at Plum.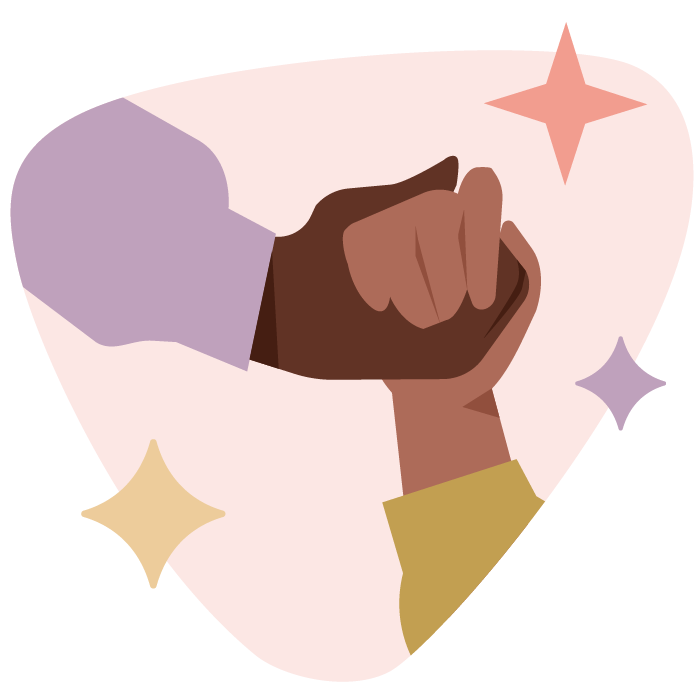 Our people come first
We also prioritize commitment here at Plum. We treat our employees fairly with competitive benefits and flex time. We are also committed to helping our employees reach their full potential with coaching and internal growth opportunities.