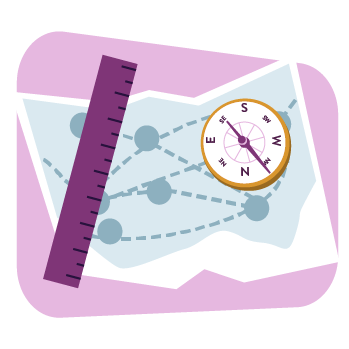 Plum is Co-founded by Caitlin MacGregor
Caitlin MacGregor was voted most likely to save the world in her high school yearbook – and it wasn't until she built two businesses that she realized she was meant to save the world by revolutionizing talent processes to prepare businesses for the future of work. In her second business, Caitlin used a psychometric assessment to find the people she needed to get the idea off the ground – and suddenly began to find amazing talent that she would have otherwise overlooked. Caitlin ended up founding Plum out of her own necessity; after all, for any of her future endeavors to be successful, she needed to make predictive talent decisions that only Plum could inform.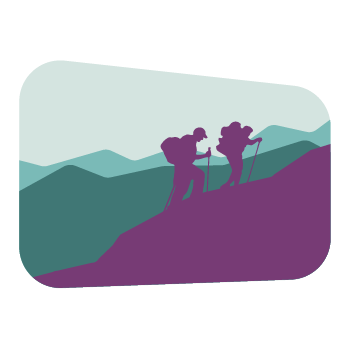 Plum Launched in 2012
Launched in 2012 out of Waterloo, Canada, Plum began as a spreadsheet. Today, Plum's software enacts its mission to prepare organizations for the future of work by providing predictive and scalable talent datasets, replacing a process that was once high consultative and expensive by automating it with AI.